Come one -Bring one Sunday 21, 2017
SUNDAY, May 21, 2017
NOW IS THE TIME - BACK TO CHURCH SUNDAY, INVITE SOMEONE TO JOIN WITH YOU IN WORSHIP!
Jesus commands us to reach out into our corner of the world to bring people to His house of worship
---
Sunday Sermon
Sunday Sermon. May 21, 2017
"Keep the Faith"
Hebews 10 : 32
By: Rev. E. L. Hover
---
Bible Study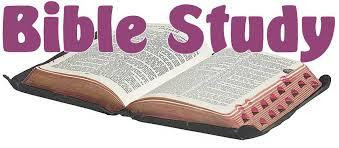 Bible Study, Wednesday May 17, 2017
"The Value Of A Discerning Eye"
Matthew 4:1-11
---
150th Church Anniversary Grand Worship Service
Sunday, May 14th at 11:00 a.m.
Each of you are a part of Mt. Moriah's wondrously blessed history and we look forward to you---members, former members, families and friends sharing in this special praise and worship service. This service culminates five (5) glorious months of celebrating our 150 years, so let's lift up Christ together in thanksgiving for the past and prayers that we continue to "live the Promise" for the years to come!
Join us on Mother's Day to celebrate the Mother Church and our mothers!
---
In Breavement
l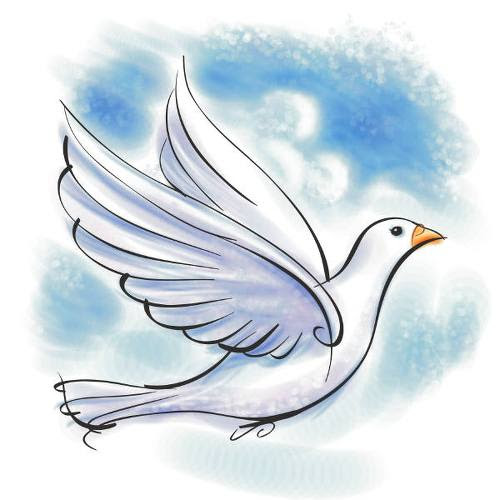 Remember to pray for all our sick and shut in.
---
Mothers Day
Ministers,
We are asking that all Ministers wear your ministerial robe (if you have one) for the Pastor and Ministers Processional on Sunday, May 14th. Please pass this request on to your fellow ministers, as we do not have email addresses for all. Of course, we'll let them know, but thank you for sharing too.
-- "All's Well"
---
Pastor Sermon
Pastor Sermon for

Sunday, April 30, 2017
"Upon This Rock"
---
Men Ministry
---
150th Church Anniversary Planning meeting
Re: Announcement - ehover2843@gmail.com - Gmail
Tuesday, April 4 at 6:00 p.m.
Please plan to attend! In addition to the regular order of business, the Steering Committee is asking all committees to report on the following:
1) detailed/specific plans of your events/activity
2) detailed income, expenditures and anticipated expenses for your particular activity
3) a listing of every person who is serving on your committee (we need to place names in master program and souvenir book and we don't want to omit anyone)
We thank each of you for your diligence in the success of our church's 150th Anniversary celebrations! Praise God!
---
Pastor Sermon
Pastor Sermon for

Sunday, April 2, 2017
"Are You Satisfied With God?"
Genesis 45:1-8
---
Palm Sunday announcement
Mt. Moriah Missionary Society is presenting "Jesus Journey to the Cross" on Palm Sunday morning at

7:30a.m.

Members are urged to attend this "Good Morning Lord" Program and Breakfast on

Sunday April 9, 2017

. Our own Rev. Dr. Eugene Broxton will be the speaker.
---